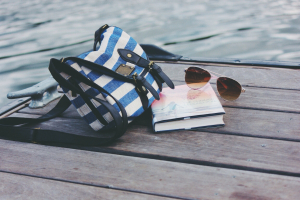 In this article dedicated to the amendment of Act No. 262/2006 Coll., the Labor Code (Labor Code), we will discuss the changes in the legal regulation of leave. This legislation has taken effect on 1st of January, 2021.
How to calculate holidays correctly?
Before the amendment, leave was determined only with regard to shifts worked, regardless of their length. The problem arises in particular for employees with staggered working hours, e.g. 10 hours a day for one week and 5 hours a day for the second week. In this case, one employee may in fact be favoured/disfavoured over another regarding the weeks on which the leave took place. The leave system itself was also complicated, recognising three types of leave, each of which was determined differently. The leave system has thus long been criticised. To make the calculation of leave simpler and fairer, the concept of leave has been fundamentally changed.
The new legislation abolishes leave for days worked; we will only distinguish between (i) annual leave or a pro rata part thereof and (ii) additional leave. Employees are now entitled to a pro rata portion of leave of 1/52 for each weekly period worked after working four weeks instead of the previous sixty days. In particular, leave is no longer expressed in days but is instead calculated in hours.
To give an example, if the employee works a 40-hour week with 4 weeks´ leave, he will be entitled to 160 hours´ holiday. For an employee with a regular working time of 8 hours per week, the change does not really make any difference. However, for employees with irregular working hours and for those who change hours or jobs during the year, the calculation of leave is much fairer as it depends on the actual hours worked.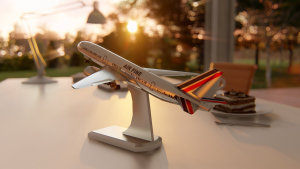 If a model employee with a working pattern of 6 hours per day in even weeks and 10 hours per day in odd weeks takes leave, it is no longer relevant which day the leave falls on in even or odd weeks. Therefore, if it falls on a 6-hour week, the employee is not disadvantaged as it is calculated according to the total hours worked.
However, this does not mean that an employee can take leave after, for example, two hours. Leave is taken in full shifts, but exceptionally the employer may, with the employee's consent, take shorter leave, but it must be at least half a shift.
Employers in particular are affected by the change in the way holidays are calculated, as they have to adapt their internal systems accordingly.
Restrictions on the possibility of reducing leave
Employers are now restricted in their ability to reduce an employee's leave for unexcused absences. The amendment to the Labor Code stipulates that it is only possible to reduce leave by the number of hours missed without excuse. The existing regulation allowing for a reduction of leave by one to three days has thus been considerably relaxed.
It is no longer possible to shorten leave if the employee does not work for 100 or more shifts due to obstacles that are not considered as work for the calculation of leave (temporary incapacity for work, parental leave exceeding maternity leave, sick days, etc.).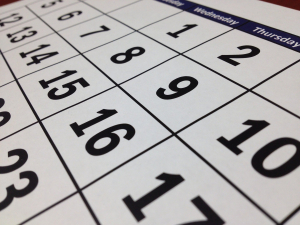 The new regulation takes the opposite approach. These obstacles are now recognised as performance of work and will be considered as time worked for leave entitlement. However, this only applies up to a limit of 20 times the stipulated weekly working time (which in principle corresponds to 100 shifts under the current regulation), and only if the employee has worked at least 12 times the stipulated weekly working time in a calendar year.
It is no longer possible to shorten the leave for this reason. Holiday entitlement are calculated according to the obstacles at work and their extent. If an employee exceeds the above limit, he/she is no longer entitled to leave for that calendar year.
Conclusion
We evaluate the change very favourably as it has a positive impact on the fairness of the way leave is taken.
If you need to consult on any of the legal issues of labor law, please do not hesitate to contact us.
---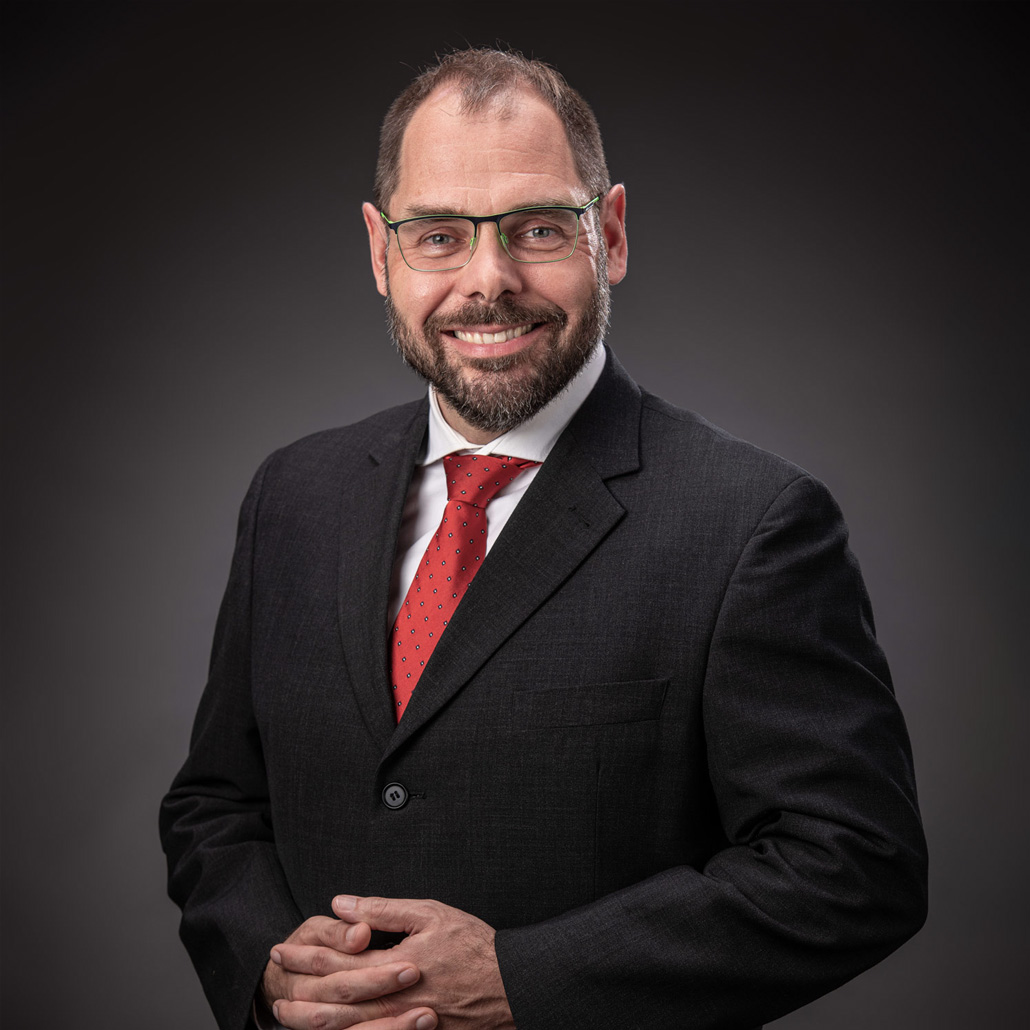 JUDr. Jiří Janoušek | Attorney-at-law
jiri.janousek@janousekadvokat.cz
https://www.janousekadvokat.cz/wp-content/uploads/2019/07/logo-ak-janousek-1.png
0
0
AK Janoušek
https://www.janousekadvokat.cz/wp-content/uploads/2019/07/logo-ak-janousek-1.png
AK Janoušek
2021-04-22 16:36:01
2023-06-13 10:51:08
Amendment of the Labor Code - Leave